I was required to make a set of posters publicizing a local event. These were made for the sterling fair.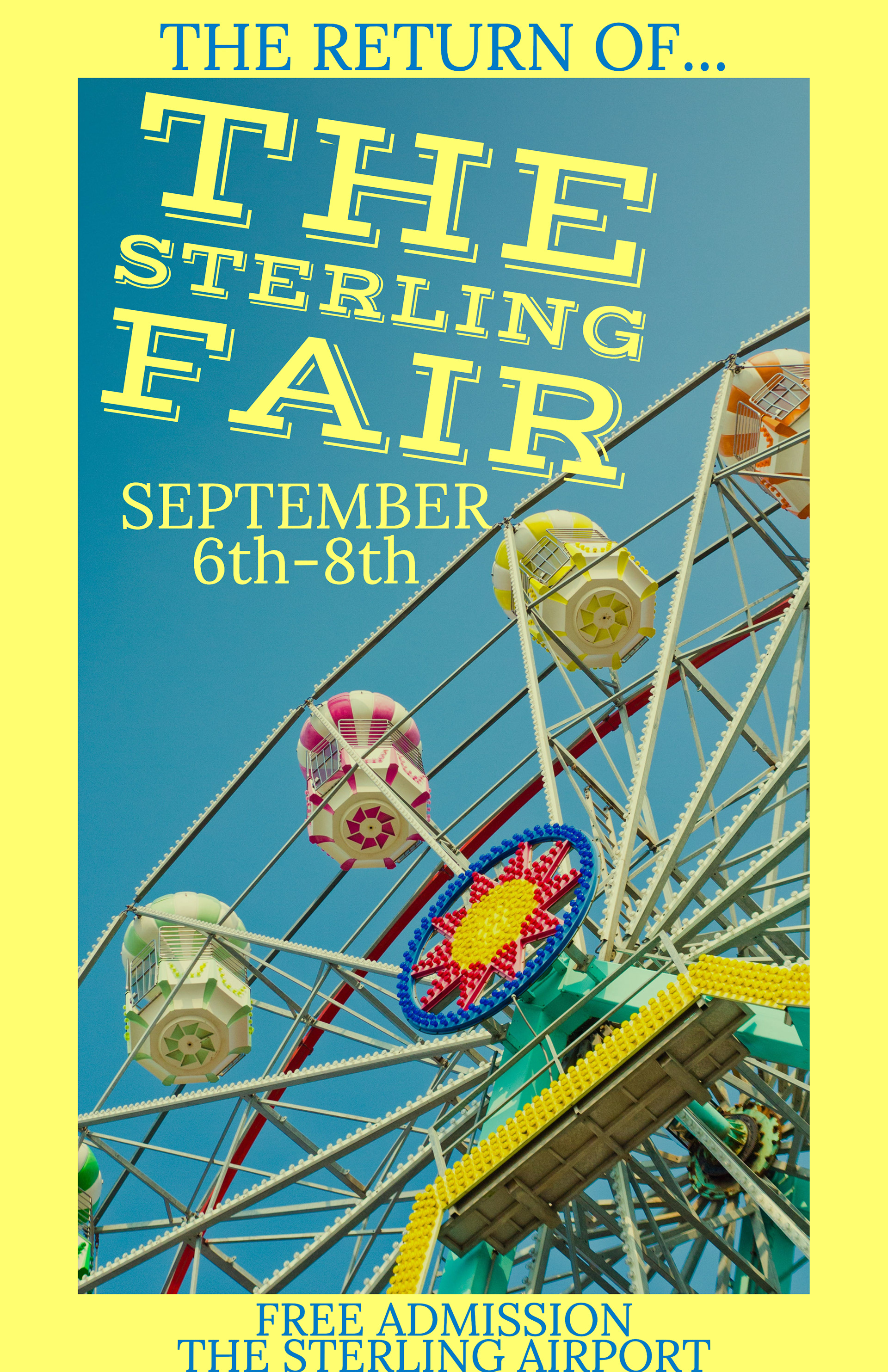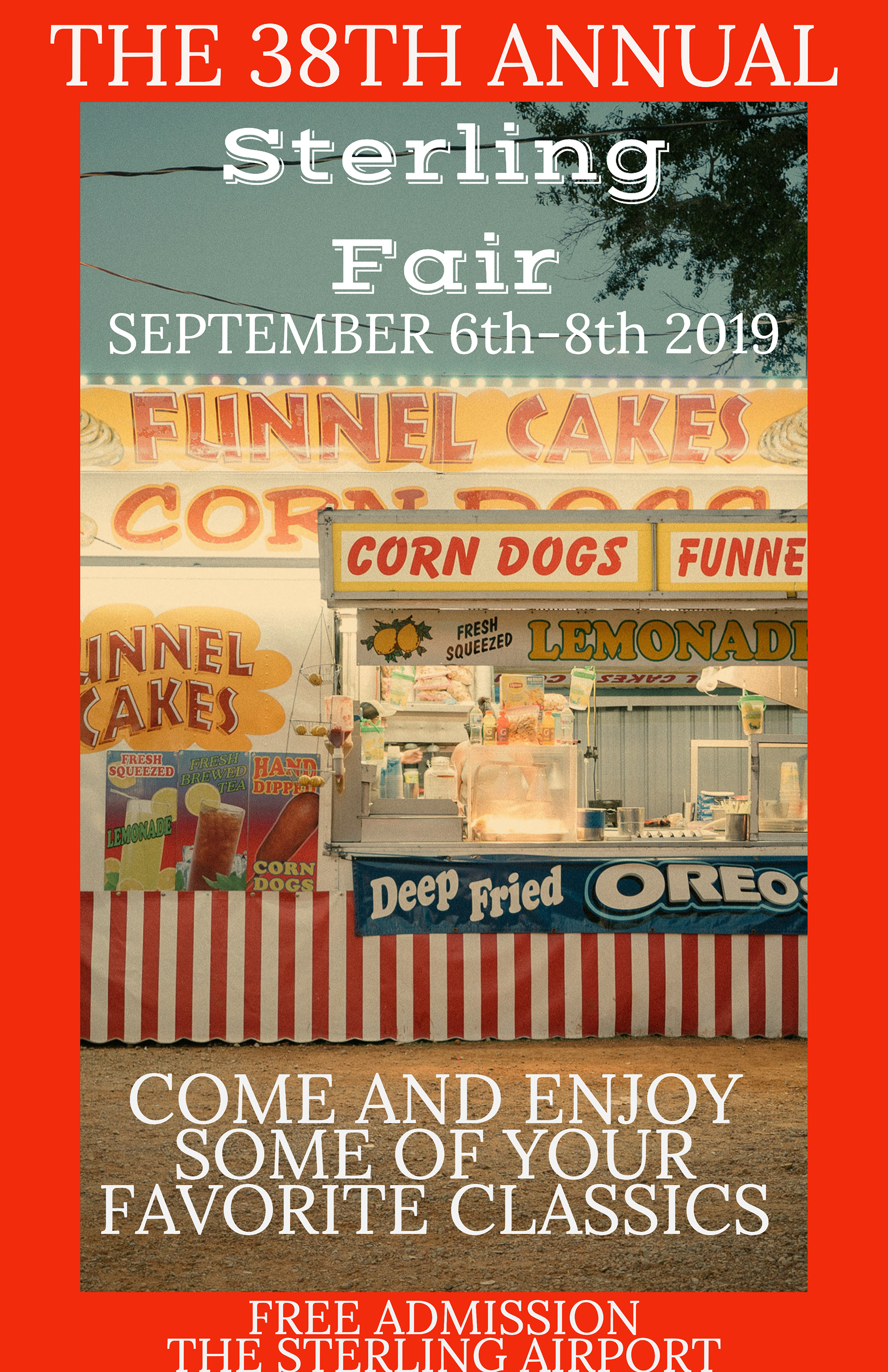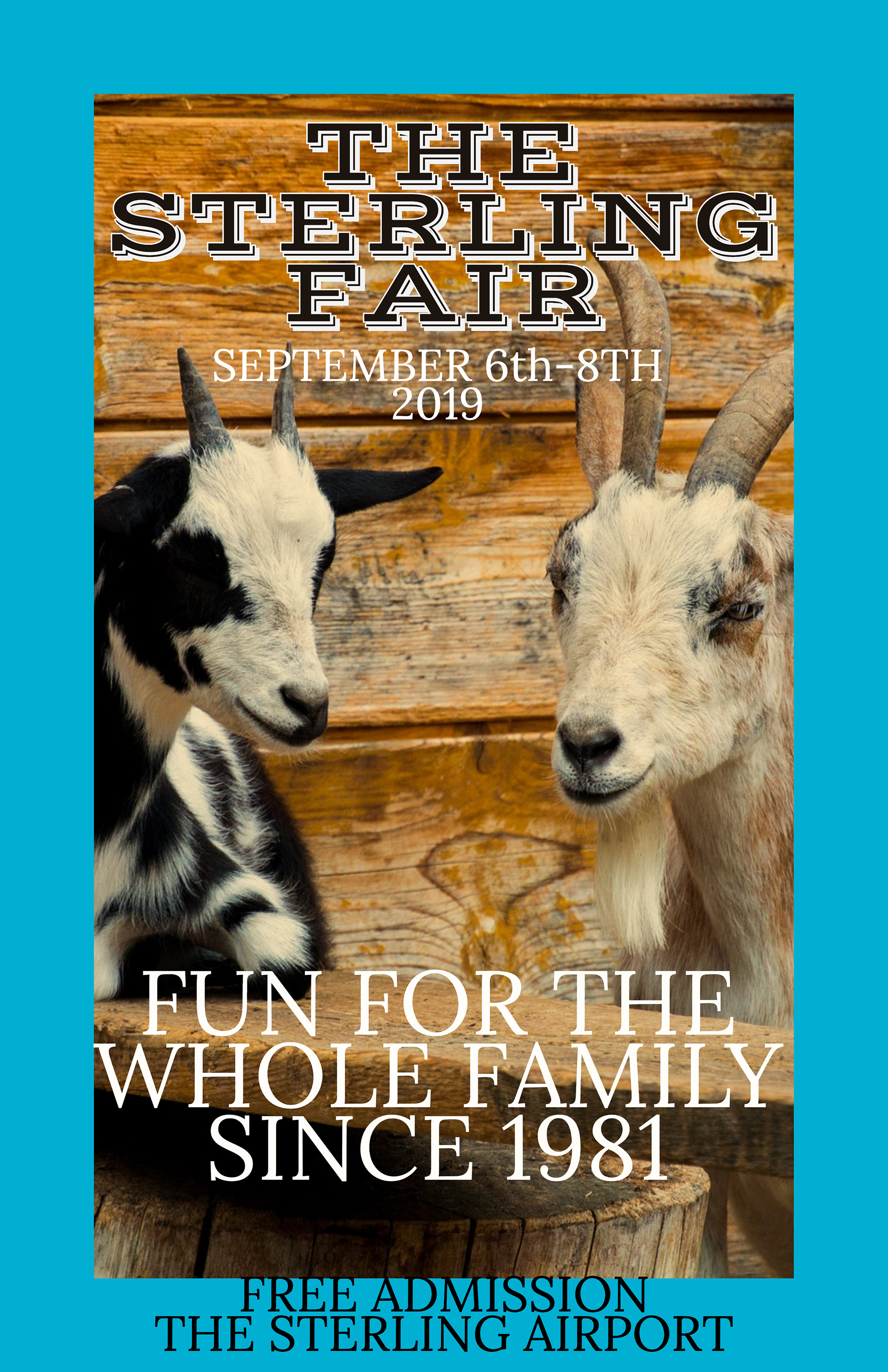 Union Coffee Instagram promotion: 
I was required t0 promote a local business taking part in a large event. this image would be used for an instagram story post.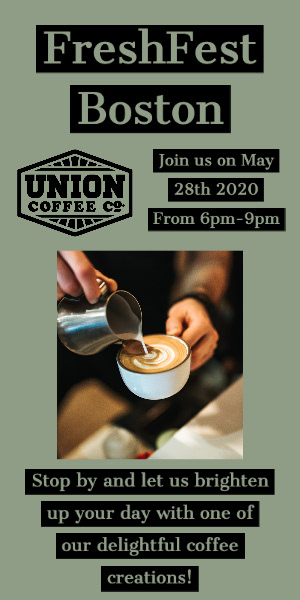 Celebrity Vector Portraits:
I had to make monotone celebrity portraits utilizing adobe illustrator. The one of Julian Edelman is the original project and the one of cam newton was a second one I recently designed as an extra project on my own.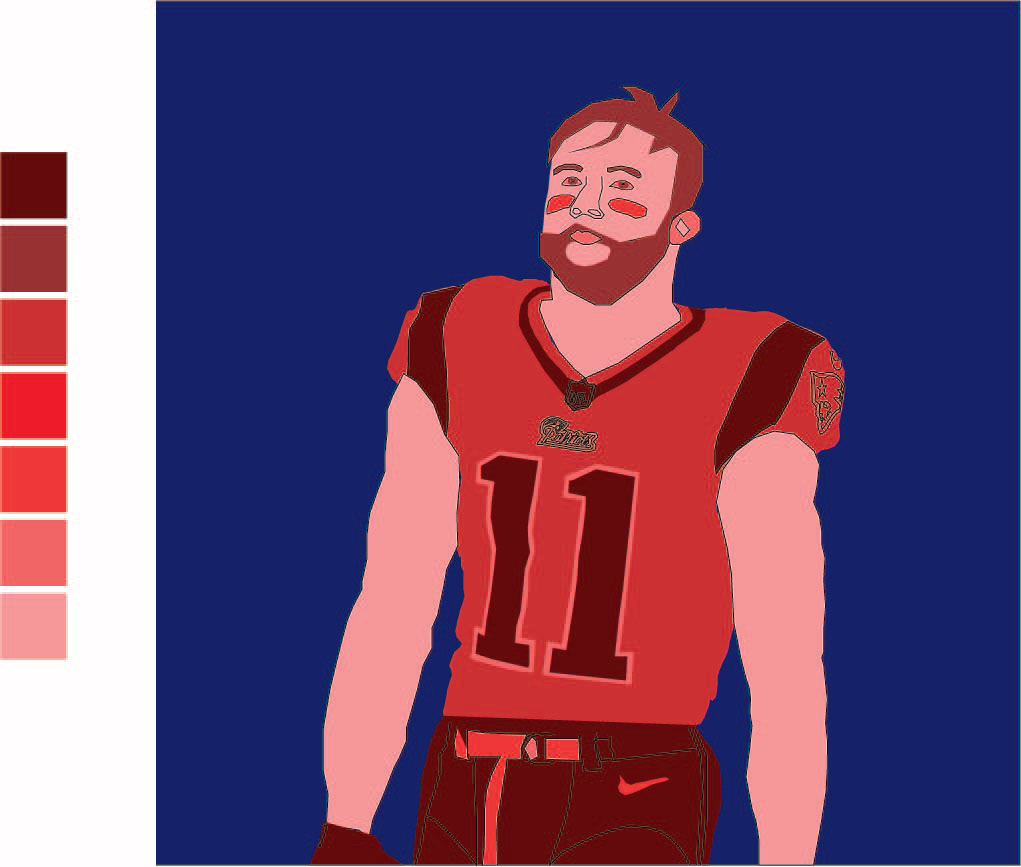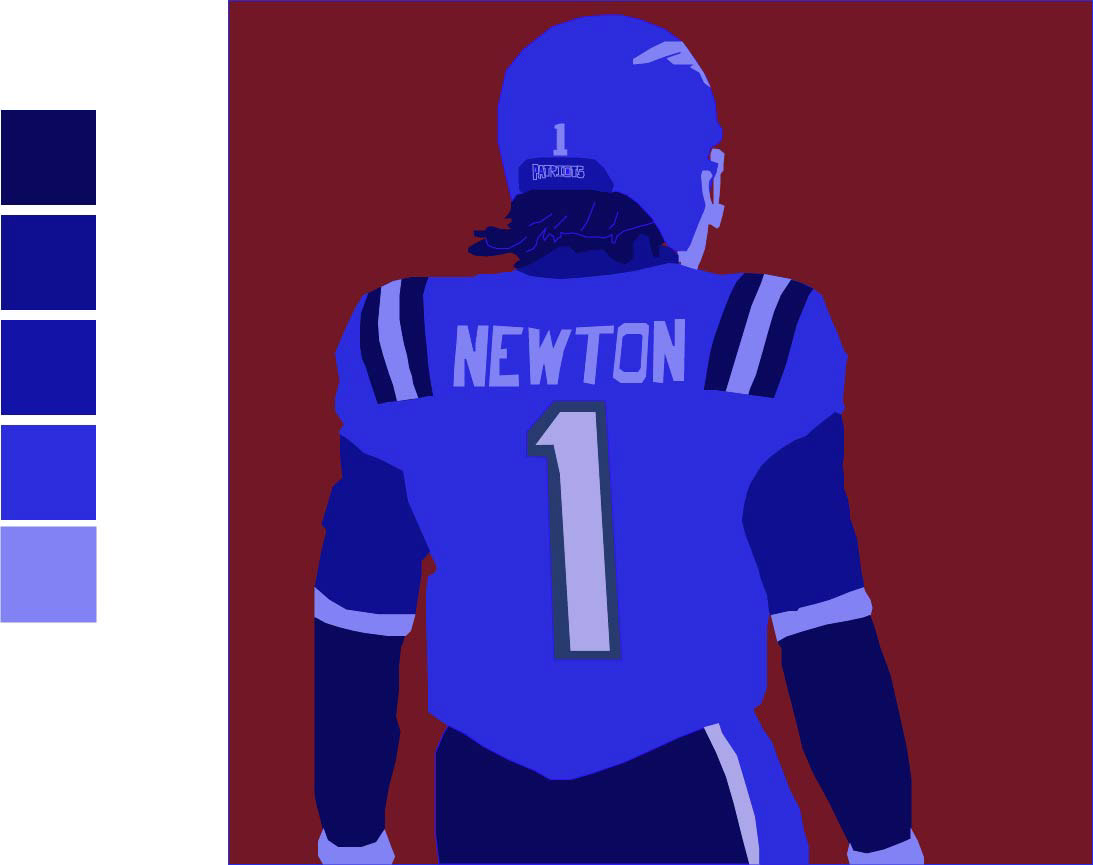 Howe Furniture phone Application:
Required to design a phone application for a business. I chose to use Howe Furniture Company. These are two pages I constructed, The homepage and the Living room furniture page.
Environmental Connections Poster:
Required to make a poster for a company whose goal is to improve environmental conditions. This is a bike share company who highlights the need to cut down on pollution caused by cars and public transportation use.